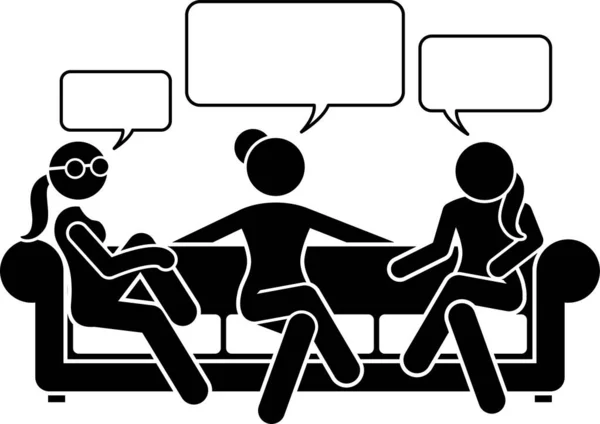 Open our eyes, unclog our ears is a scripture that we should abide by when living a life of faith – my paraphrase of the following:
1 Corinthians 2:9 New King James Version
9 But as it is written:
"Eye has not seen, nor ear heard,
Nor have entered into the heart of man
The things which God has prepared for those who love Him."
God's conversation with us is always…it is written and it is so! He desires us to achieve the very best and this can be obtained by believing in His ability to be God all by Himself. Additionally, this walk of faith has to be supported by a mental conversion from dwelling on the visible and heard into existing in the unseen and unheard. This is the paradigm shift needed to reach our full potential here on earth as it is in heaven.
Wisdom is speaking and it's up to us to catch the message and then implement into our lives. Exploration, Education, Evolution will lead to Emancipation. These steps in our journey for Eternal Heavenly Citizenry begins NOW (New-Beginnings is our Witness) here on earth TODAY.
So, let's get to the next level together and shift our paradigm into a gear for prosperous – that more abundant living God declares is ours.
John 10:10 New King James Version
10 The thief does not come except to steal, and to kill, and to destroy. I have come that they may have life, and that they may have it more abundantly.
Let the conversations ensue and the shifting occur for our next level transformation into what we were born to do – live life and that life MORE Abundant here on earth as it is in heaven.
The Thankful Revolution rejoices with you and looks forward to continuing to encourage, edify, educate, and inspire as we traverse along our life's pathway and choices. Enjoy the journey!
Continue to stay tuned for more on the meaning of LIFE as we explore Biblical Truths one word at a time, one scripture at a time, one moment in time, …let's eat that daily bread! Selah, Shalom, Amen Indeed Miriam a.k.a. Essence of Myrrh Proverbs 3:5-6 Subscribe, Bookmark, Save, Share, Comment, Like, and Enjoy how N.O.W. = New-Beginnings is our Witness can be yours today through one daily Myrrhism Word/Message at a time.
Check out Our Blog: https://thethankfulrevolution.com/blog/
P.S. Remember, to help us navigate through this life and enjoy a new life that one being eternal with God our Father; we have to make a decision N.O.W. = New Beginnings is our Witness. Below provides a prayer that you can ask the Lord to become your Redeemer, Healer, Savior, your everything to help you on your personal life's journey – even though it may be bitter some times with God He always sweetens your steps. Love you always! Miriam aka Essence of Myrrh Proverbs 3:5-7.
Here I am Lord, help me to change into the person you birthed me into existence to become. Allow my personal perspective (outlook and thoughts) become new. Let me know in my heart that you are God and if I truly trust you then I can be liberated – basically set free to live a life here on earth like you desire me to exists for an eternity with you in heaven. Help me to view you clearly with a steadfast focus! I ask that any obstacle that has hindered me before or in my future be removed so that I can obtain the wisdom and knowledge you have for me to live in peace, love, strength, power, and fearlessly. Thank you for equipping me with all that I need (Holy Spirit and Jesus as my Savior) to successfully navigate this life's journey. I am grateful, humbled, and willing to be your faithful servant. I am here and ask for your help every single day. Thank you for hearing me and providing all that I have need for according to your riches in heaven. Amen (so be it)!
Selah and Shalom ~ Essence of Myrrh Proverbs 3:5-7 from Miriam S StevensThankful Revolution and Todah Praise ChannelMsstevenspr.comSMS = Send Messages Safely#faithspeaksanditisso#PerpetuatedPositionsPosterity Please visit, subscribe, share, like, and comment at TheThankfulRevolution.comhttps://thethankfulrevolution.com/ and I ask you all to review the latest Blog (looking to get your thoughts as we continue in this journey called life) Myrrhism Message Thirty Seven – Faith Speaks and it is so! A.W.E. https://thethankfulrevolution.com/…/myrrhism-message… Love you all!