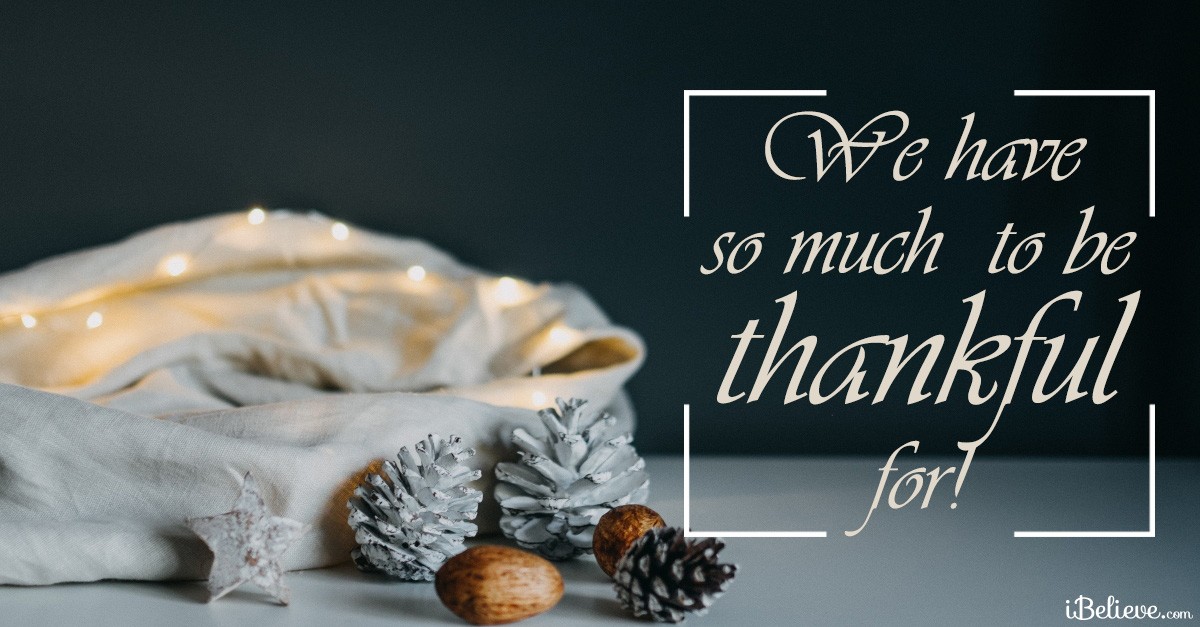 Yesterday (2.12.22) I had the opportunity to attend an awesome, power-packed line-up, informative, and inspiring virtual workshop sponsored by a non-profit organization that I have been involved with since its inception. I am grateful for the time, wisdom, and talent of those on the panel who shared out of their personal journeys on how they became authors. Below you will see the announcement and those who provide insight in accomplishing a personal dream so that it can become a manifested actualized reality.
One of the challenges made to the attendees is to use a single word to develop any type of message, statement, prose, etc. that you create so that it can continue to fine-tune your writing skills. This activity was one that I undertook and produced the following message.
Word selected by the presenter was House. Goal to create something from this word to demonstrate the process one can take on their journey to self-publish or become a published author.
I chose to create a message from the word House creating an acronym H.O.U.S.E. and expanding how this relates to my personal journey. Ultimately, I broke down this word in the following manner:
What is a H.O.U.S.E.?
To me the word represents some of the following life-lessons:

I have traversed this life picking up keys along my path that allow me to daily pursue with passion, intention, and purpose my unique and God-Breathed Assignment. I choose to align with this "bent" in my life by recognizing with each challenge there is birth a new crown. So, I encourage everyone regardless of your C.P.R. moments the victory is when your personal N.O.W. is achieved. (CRISIS + PIVOT + REBIRTH PRODUCES YOUR TESTIMONY AND NEW-BEGINNING IS OUR WITNESS VICTORY)!
Honing
Oneself
Useful
Silenced to Share
Everything Matters
I am reminded that with every day I open my eyes and inhale to exhale, God has provided me that moment in time to exist on this earthly plane for a reason. I am grateful and full of joy for the opportunities. I continue to pray that I can represent the Father in a manner that will encourage, edify, (sometimes entertain lol -haha), uplift, inspire, and evoke action. I petition to the Lord for wisdom to hear HIM, see Him, Be like Him, talk like Him, interact with others like Him, and ultimately LOVE like Him. After all, it is ingrained in my heart that I am commissioned to be light and salt. So, I continue to press to intentionally and purposefully reflect Him in this manner. I falter at times, I repent, and I renew commitments to never give up this daily life of purpose for the faith that believes.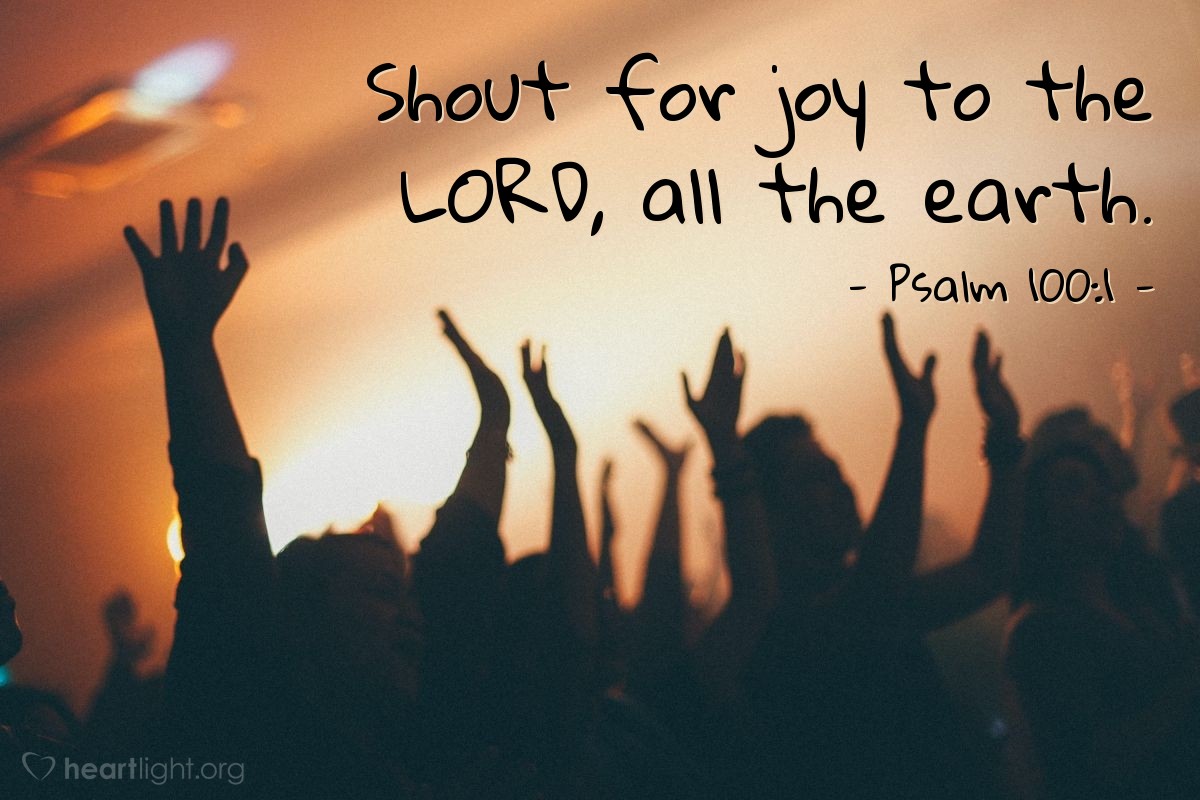 I desire gratitude to permeate throughout every worldwide region regardless of how remote the location. Let there be a shift in humanity's attitude where we are truly grateful for the opportunities to do better, be better, think better, and live better. Yes, I pray The Thankful Revolution expands and overflows without end! Faith Speaks and it is so – Genesis teaches us creation happen at the utterance of God's commands and it was good: So, Let there be a #ThankfulRevolution with a global outbreak to counteract all of the disease-ridden pandemics of negativity, insanity, and decay. Amen Indeed!
Yes, I am grateful for the opportunities and for every second I have to create and announce that God cares and wants the best for all of us. Thank you, Lord! I continue to evolve and aspire to do all that He desires for me to accomplish while I have breath in my body to do so here on Earth as it is reflected in Heaven.
So, I ask us all to continue to rise every day with the thought and attitude that we are given a gift to exist for a reason. Let us do something of value, worth, and intention.
May your day be full of God's joy, strength, peace, provisions, and love!

As we continue to explore life lessons at The Thankful Revolution, we would be remiss if not offering the greatest gift that can impact your earthly and heavenly life.
If you don't know about Christ or why I subscribe to faith in Christ as my Lord and Savior then I will extend the offer for you to get to know Him for yourself. It is your choice. You will answer one way or the other for the choice you make here on earth – as we all will. So, the following information provides just a few suggestions, scriptures, and a prayer to help you move into a closer realm of understanding of what Christ is all about and can be about for you.
C.P.R. -> Crisis Pivot Rebirth
(N.O.W. = New-Beginnings is our Witness)
Subscribe to The Thankful Revolution The Thankful Revolution – N.O.W. equals New-Beginnings is Our Witness!
Isn't it time for you, me, all of us to live our best lives! Let's shift it into gear for next-level living where we are actually obtaining the "hoped for good" in our lives. Time for us to achieve the bucket list of goals we once thought were so far off and removed from our grasps. We can and will do this one step at a time, one dream realized at a time, one conversation at a time can spark the fire needed to fuel our promise fulfillment! Amen INDEED!
Let the conversations ensue and the shifting manifest into a tangible reality for our next-level transformation into what we were born to do – live life and that life MORE Abundant here on earth as it is in heaven.
The Thankful Revolution rejoices with you and looks forward to continuing to encourage, edify, educate, and inspire as we traverse along our life's pathway and choices. Enjoy the journey!
Continue to stay tuned for more on the meaning of LIFE as we explore Biblical Truths one word at a time, one scripture at a time, one moment in time, …let's eat that daily bread! Selah, Shalom, Amen Indeed Miriam a.k.a. Essence of Myrrh Proverbs 3:5-8 (TIME for a next-level New-Beginning)! We would be honored if you do Subscribe, Bookmark, Save, Share, Comment, Like, and Enjoy how N.O.W. = New-Beginnings is our Witness can be yours today through one daily Myrrhism Word/Message at a time.
Psalm 37:23, "The steps of a good man are ordered by the Lord: and he delighted in his way."
Check out Our Blog: https://thethankfulrevolution.com/blog/
P.S. Remember, to help us navigate through this life and enjoy a new life that one being eternal with God our Father; we have to make a decision N.O.W. = New Beginnings is our Witness. Below provides a prayer that you can ask the Lord to become your Redeemer, Healer, Savior, your everything to help you on your personal life's journey – even though it may be bitter sometimes with God He always sweetens your steps. Love you always! Miriam aka Essence of Myrrh Proverbs 3:5-8.
HERE I AM LORD, HELP ME TO CHANGE INTO THE PERSON YOU BIRTHED ME INTO EXISTENCE TO BECOME. ALLOW MY PERSONAL PERSPECTIVE (OUTLOOK AND THOUGHTS) BECOME NEW. LET ME KNOW IN MY HEART THAT YOU ARE GOD AND IF I TRULY TRUST YOU THEN I CAN BE LIBERATED – BASICALLY SET FREE TO LIVE A LIFE HERE ON EARTH LIKE YOU DESIRE ME TO EXIST FOR AN ETERNITY WITH YOU IN HEAVEN. HELP ME TO VIEW YOU CLEARLY WITH A STEADFAST FOCUS! I ASK THAT ANY OBSTACLE THAT HAS HINDERED ME BEFORE OR IN MY FUTURE BE REMOVED SO THAT I CAN OBTAIN THE WISDOM AND KNOWLEDGE YOU HAVE FOR ME TO LIVE IN PEACE, LOVE, STRENGTH, POWER, AND FEARLESSLY. THANK YOU FOR EQUIPPING ME WITH ALL THAT I NEED (HOLY SPIRIT AND JESUS AS MY SAVIOR) TO SUCCESSFULLY NAVIGATE THIS LIFE'S JOURNEY. I AM GRATEFUL, HUMBLED, AND WILLING TO BE YOUR FAITHFUL SERVANT. I AM HERE AND ASK FOR YOUR HELP EVERY SINGLE DAY. THANK YOU FOR HEARING ME AND PROVIDING ALL THAT I HAVE NEED FOR ACCORDING TO YOUR RICHES IN HEAVEN. AMEN (SO BE IT)!