Everyone has a story.  Everyone has a message.  If you live long enough you encounter challenges.  Some may be trivial in the eyes of another, but for you it is life altering.  Never discount the crossroads you face nor downplay their significance for your continued life's journey.
You may have faced a traumatic situation early on – maybe a disease, physical or sexual abuse, homelessness, drug addiction, bullying, identity crisis, abandonment, sexual assault, etc.
This message is to encourage you that although you may have faced or are currently facing this type of situation (even if your challenge is not depicted in the above list), you are directed to read this post because God loves you and desires for you to be an overcomer.
You can survive and thrive from anything faced.
God's promises are what can be your stability in the midst of the chaos!
God promises us a future of hope and prosperity:
Jeremiah 29:11 New International Version
For I know the plans I have for you," declares the LORD, "plans to prosper you and not to harm you, plans to give you hope and a future.
Proverbs 23:18 New International Version
There is surely a future hope for you, and your hope will not be cut off.
Psalm 9:18
For the needy will not always be forgotten, Nor the hope of the afflicted perish forever.
We can all be overcomers:
YouTube Video Wabi-sabi: The magnificence of imperfection: Cheryl Hunter at TEDxSantaMonica TEDx Talks 
Published on Mar 20, 2013
From Victim to Survivor to Thriver
Blog Message:  Victim Versus Victor
Thriver Zone Website community
Option B Website community
YouTube Video From Victim to Survivor: Find Your X…but First, Find Your (Wh)Y? | Lauren Book | TEDxOxford TEDx Talks Published on Apr 28, 2016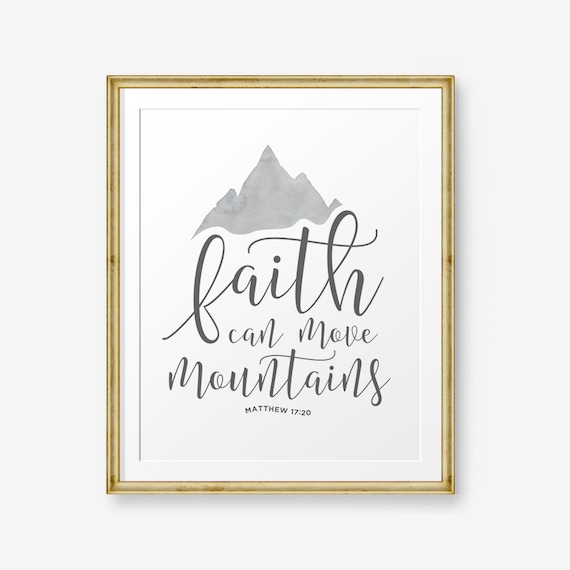 It is time for you to enjoy your life.  It is time for you to change the direction your life has and/or have been taking by realizing that God wants you to thrive, prosper, and be liberated.  God loves you with an insatiable ability to wipe away all cares, worries, scares, fears, doubts, and haters.  He wants you healthy and happy.  God declares you can be whole – born again into a blissful life.
Realize we are no longer controlled by the things that happened to us when we take back our ownership and right to live an abundant life.  We have the power of choice.  This is an awesome fulfilling decision where we can truly dictate how the rest of our life plays out.  We don't have to keep nurturing the messed up messages that others try to assault us with out of their own insecurities and defects.  Realize, we are not victims or damaged goods BUT we are beautiful, wonderful masterpieces that God created in His image!
We will usher in a newness in our atmosphere and mind to know we thrive and this is our goal in life one step at a time one breath at a time one moment at a time.  We are thrivers not only survivors and Victors no longer victims!
It is okay to scream out your truth that may not be understood by others.  It is okay to walk away from the crowd when you are healing.  You must regain your sense of purpose and destiny and sometimes that takes a moment of solitude.  Just know when you are in that healing process to not dig yourself into a hole where you are too reclusive to breathe again, grow again, love again, and ultimately live again.  There are others like you, like me who have "gone through" or are still "going through" who are there to be your support system – your new tribal community to build you up with hope, love, peace strength, and purpose.  You are worth it!  And others need to know who you are and what you have overcome or are overcoming so that they too can gain courage to change their ending from victim to victor.
Never stop living and never stop influencing others with your truth to soar again into a new beginning!  You inspire us by writing your new story, as well as, do positively influence others by regaining your voice to break out of the silence!
Let us pray that all of the messed up stuff that we have endured, God heals, delivers, and sets us free to move into our next phase of living a life where He guides, secures, loves, restores, brings joy, and saves.  And as we enter into a new truth for our lives, let us stand on God's truth that never fails and embrace this as our new word to live by.
I rejoice with your free will choice to choose life of faithful obedience to God's original plan for your life.  Let us now continue to live life and that life more abundant!
P.S.  Source Link:  https://www.helpguide.org/articles/abuse/getting-out-of-an-abusive-relationship.htm#
If you need immediate assistance, call your country's emergency services number (911 in the U.S.)
For domestic violence helplines and shelters, click here.
If you're a man in an abusive relationship, read Help for Men Who are Being Abused.

Stay tuned for more on the meaning of LIFE as we explore Biblical Truths one word at a time, one scripture at a time, one moment in time, …let's eat that daily bread! Selah, Shalom, Amen Indeed ❤Miriam a.k.a. Essence of Myrrh Proverbs 3:5-6  Subscribe, Bookmark, Save, Share, Comment, Like, and Enjoy how N.O.W. = New-Beginnings is our Witness can be yours today through one daily Myrrhism Word/Message at a time.  Check out Our Blog: https://thethankfulrevolution.com/blog/