Requiem: Please take a moment to listen to the entire message to wake up and actively change…it's time for humanity to receive the word of truth, repent for wronging doings, react to complacency, reclaim righteousness, and rise up declaring new birth to never again remain unconscious! Selah and Shalom   Essence of Myrrh Proverbs 3-7
What a powerful message that Martin Luther King, Jr. shared that resonates in 2020. The call to action is for us to stop being complicit and complacent. It is time to Wake Up and Take a Stance against injustice. Humanity is crying out from every hill and every valley. The human condition is being squeezed by insensitivity and senseless actions all rooted in hatred. We need to choose this day to live better, be better, choose better so that our world is better.
The following video is poignant and applicable to the challenge before us, that being to wake up and take action that changes things more positively.
Why listen now and why take action? It is long overdue.
If remaining silent and stagnant is your posture in this season then you may be one who embraces shame and scared – fear of retribution to reclaim the voice that is crying out for freedom. Do you want your legacy to have it written that out of fear you died in shame or complacency? Not doing anything is the same as saying it is okay for things that are incorrect, wrong, injustice, and out-of-whack to remain as is and this is not an acceptable stance for anyone to take. God says you are either going to be hot or cold but being neutral or silent will get you thrown out.
God is disgusted by the complacency of mankind. The wishy-washy ways we have adopted sickens the Lord. This disease of indecisive action or remaining neutral in the midst has caused a foulness in God's mouth to the point of regurgitation. Revelation 3:16 Berean Study Bible "So because you are lukewarm—neither hot nor cold—I am about to vomit you out of My mouth!"
Sin, runs rampant in this earth. Humanity is bulging at the seams because of the ugliness that not adhering to God's word causes – devastation is all around.
We are in a pivotal point in our own individual and corporate lives. The call to wake up has been prophesied eons ago.
We ask this question: What is required of us to accept the call to action and transform our environment as an agent of change in our own personal life and those we influence?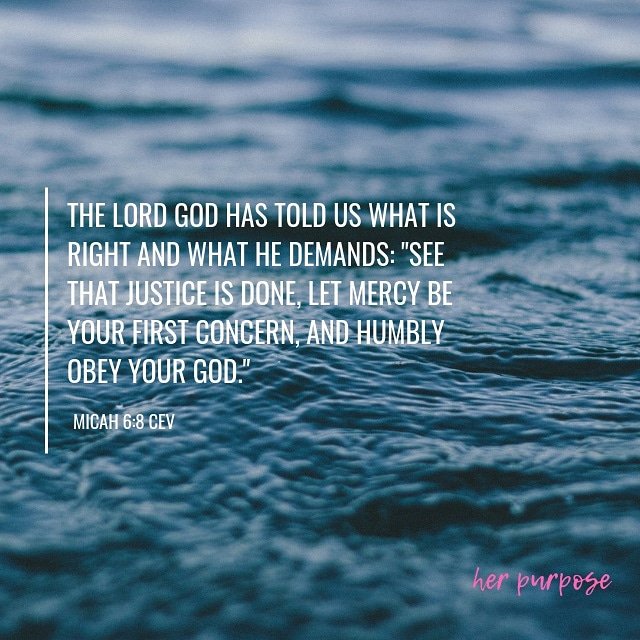 So, do you accept this challenge to change personally?
What say ye because it is too late to turn back now…
That same voice that cried in the wilderness alerting a change has come for all humanity to become redeemed and released from bondage is echoing loudly. Clear your ears, open your eyes, and cleanse your heart. There is a desperation in the world for paths to become straight…let the crooked be made straight.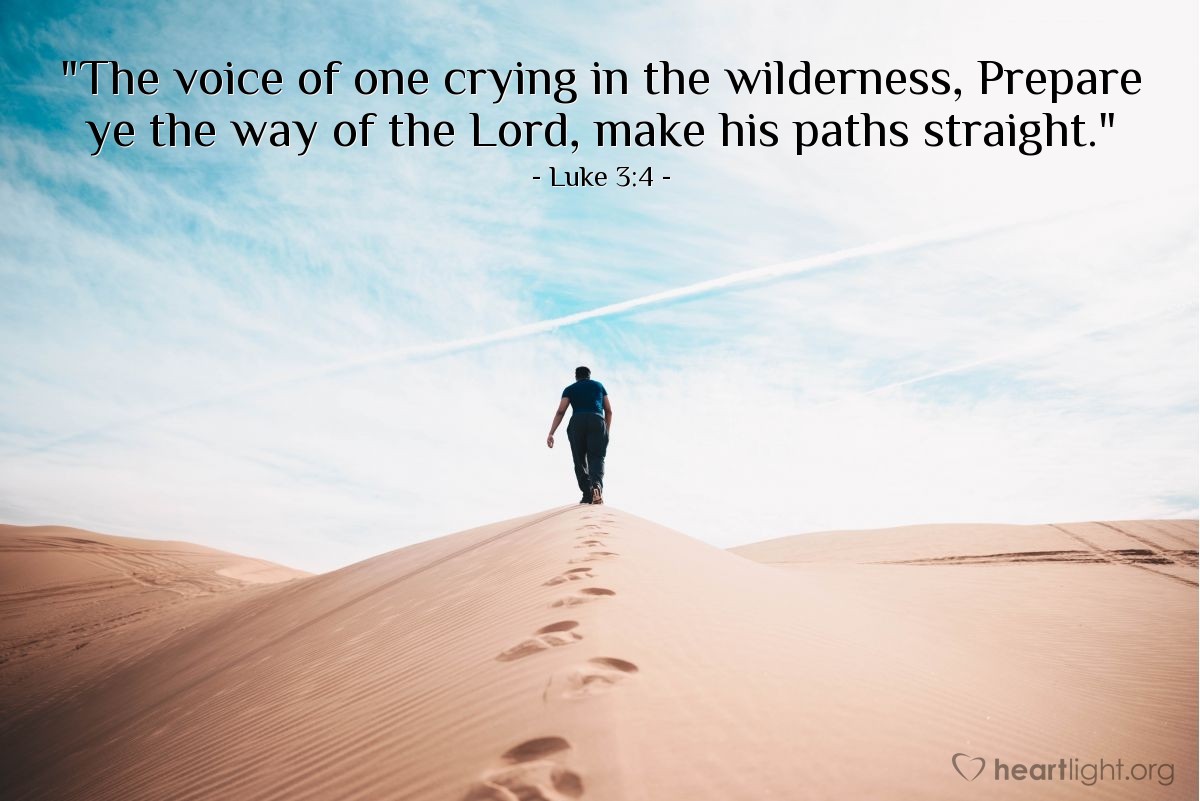 Isaiah 40:3
A voice of one calling: "Prepare the way for the LORD in the wilderness; make a straight highway for our God in the desert.

Matthew 3:3
This is he who was spoken of through the prophet Isaiah: "A voice of one calling in the wilderness, 'Prepare the way for the Lord, make straight paths for Him.'"

Mark 1:3
"A voice of one calling in the wilderness, 'Prepare the way for the Lord, make straight paths for Him.'"

Luke 3:4
as it is written in the book of the words of Isaiah the prophet: "A voice of one calling in the wilderness, 'Prepare the way for the Lord; make straight paths for Him.
Luke 3:5
Every valley shall be filled in, and every mountain and hill made low. The crooked ways shall be made straight, and the rough ways smooth.

Isaiah 2:14
against all the tall mountains, against all the high hills,

Isaiah 40:3
A voice of one calling: "Prepare the way for the LORD in the wilderness; make a straight highway for our God in the desert.


Isaiah 40:5
And the glory of the LORD will be revealed, and all mankind together will see it. For the mouth of the LORD has spoken."

Isaiah 42:16
I will lead the blind by a way they did not know; I will guide them on unfamiliar paths. I will turn darkness into light before them and rough places into level ground. These things I will do for them, and I will not forsake them.

Isaiah 45:2
"I will go before you and level the mountains; I will break down the gates of bronze and cut through the bars of iron.

Isaiah 49:11
I will turn all My mountains into roads, and My highways will be raised up.

Zechariah 4:7
What are you, O great mountain? Before Zerubbabel you will become a plain. Then he will bring forth the capstone accompanied by shouts of 'Grace, grace to it!'"
N.O.W. = New-Beginnings is our Witness!
The earth is the Lords and the fullness thereof…even all creation is crying out for change!
Psalm 24:1 King James Version The earth is the Lord's, and the fulness thereof; the world, and they that dwell therein.
Sermon: Martin Luther King, Jr.last Sunday sermon before his death – "Remaining "awake" through a revolution."Revelation 16 Link: https://www.youtube.com/watch?v=uFmP3YA3i9g
Revelation 2:29 New Living Translation"Anyone with ears to hear must listen to the Spirit and understand what he is saying to the churches!"
His Message emphasizes to stay awoke…or better yet WAKE UP!
"Please don't sleep during this revolution'" Ephesians 5:12 – 14 Amplified Version 12 for it is disgraceful even to mention the things that such people practice in secret. 13 But all things become visible when they are exposed by the light [of God's precepts], for [a]it is light that makes everything visible. 14 For this reason He says,"Awake, sleeper,And arise from the dead,And Christ will shine [as dawn] upon you and give you light."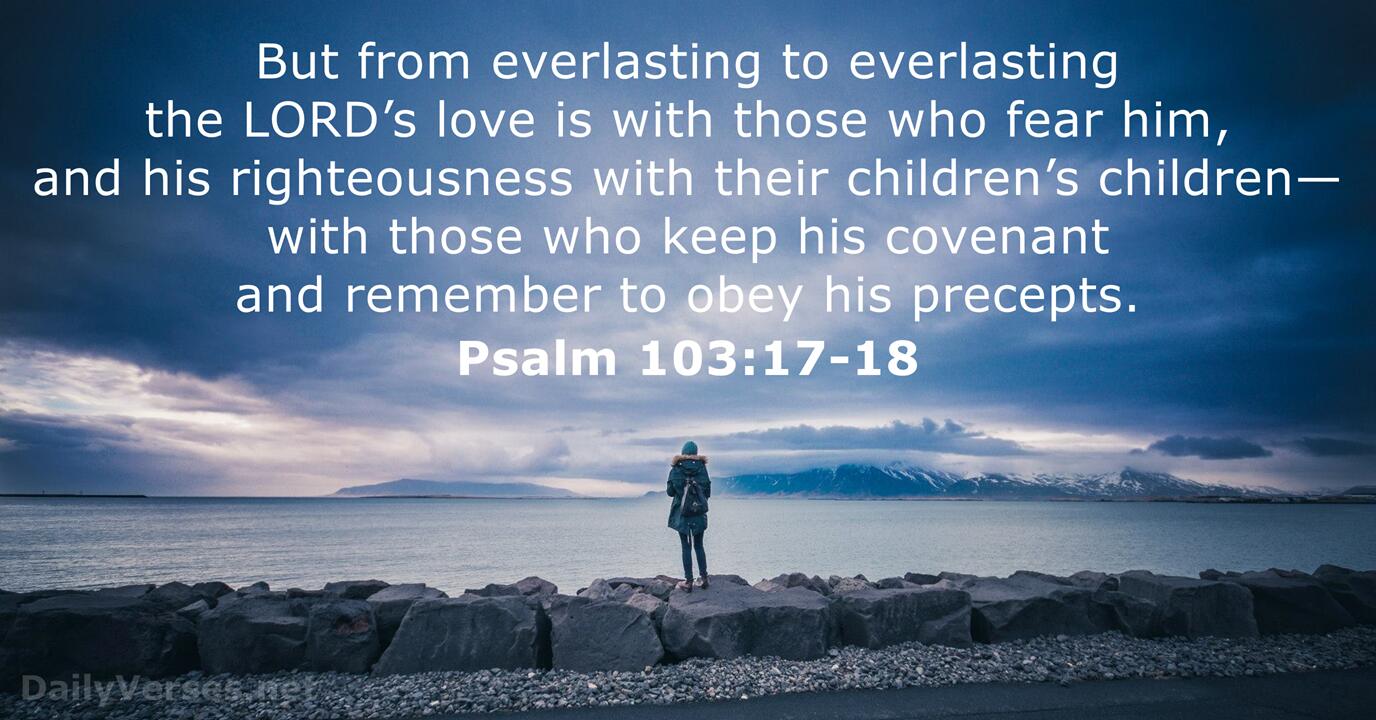 The tugging, wrenching, and uncomfortable lingering in our soul – mind, will, and emotion – is crying forth for all of us to wake up! We must not continue to sleep and hibernate while our lives are being destroyed. Time to come out of the shadows and take a stance for righteousness. Time to make a change like the Winans sang before.
All those who know God's truth must buckle down, pray, and stand firm to proclaim God's word. Why? This is the call to action!
So, the call to action is simple. First, allow God to change our own individual hearts. Get to know God for ourselves and the truth of His word. Accept the only pathway for truth and life as He instructs in His word. Then the change process can begin.
Once that action on your part occurs individually, then the influence and voice you have becomes effective and impactful. The environment has been waiting on me and you to rise up to answer the call. Time to take up the cause that the Good News Gospel has always echoed that being to love God first and then love each other as you love yourself. Justice and righteousness will prevail when the correct actions to wake up and answer the call is encacted.
Encouragement is the key and bonding with one another through a unified voice is so beautiful This unity of spirit and soul happens when we recognize that we can all be part of God's body. He desires that all get to know Him and desires to live an abundant life eternally.
What is the action plan to get to this unity of spirit?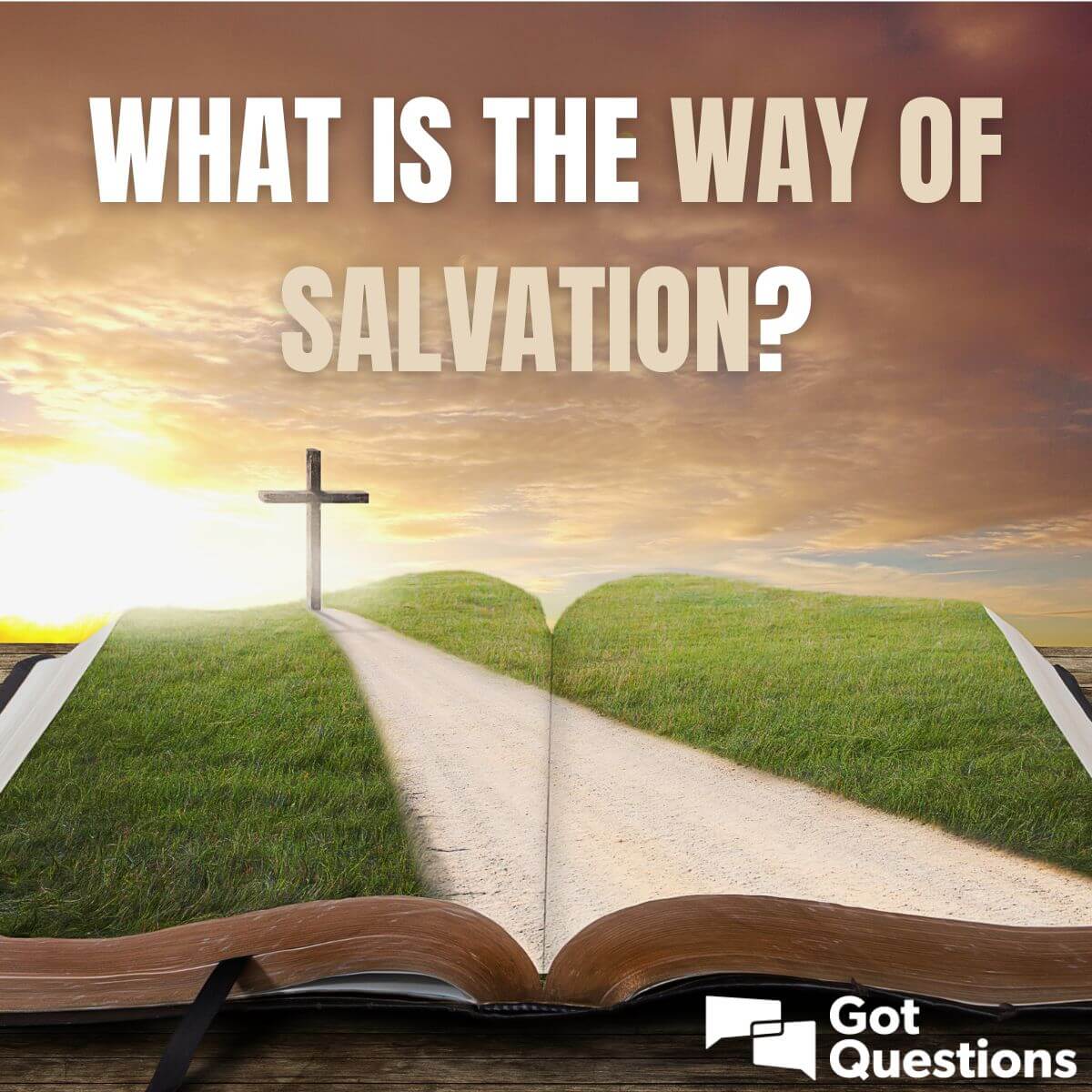 The real and raw of this whole message is to allow the opportunity for all of us to take a self-examination. Do we need a heart transplant? The words shared are to encourage, uplift, as well as, incite an action to change. God's word has always been the same yesterday, today, and tomorrow. Therefore, because you did take a chance to read the message on this page, it bares witness that God has commissioned you to also take up arms for justice, equality, and deliverance.
Again, the question remains….What are you going to do with the information presented to you today?
Deuteronomy 4:35
You were shown these things so that you would know that the LORD is God; there is no other besides Him.

Deuteronomy 4:39
Know therefore this day and take to heart that the LORD is God in heaven above and on the earth below; there is no other.
Isaiah 46:9
Remember what happened long ago, for I am God, and there is no other; I am God, and there is none like Me.
John 1:3
Through Him all things were made, and without Him nothing was made that has been made.

John 1:10
He was in the world, and though the world was made through Him, the world did not recognize Him.
1 Timothy 2:5
For there is one God and one mediator between God and men, the man Christ Jesus,

Hebrews 1:2
But in these last days He has spoken to us by His Son, whom He appointed heir of all things, and through whom He made the universe.
Romans 11:36
For from Him and through Him and to Him are all things. To Him be the glory forever! Amen.
There is so much chaos around and so many deceptions to remove us from making an intelligent and heart changing choice. God allows us to all have the freedom and power to choose what is right and wrong for our lives.
The key to this unique power we all have is that whatever choice we make is the one we live and die with for eternity. Therefore, seek wisdom. Pray for guidance. Truly if your heart is aching for something different and you are sick and tired of being sick and tired, then perhaps you were brought to this sight today for the answer below: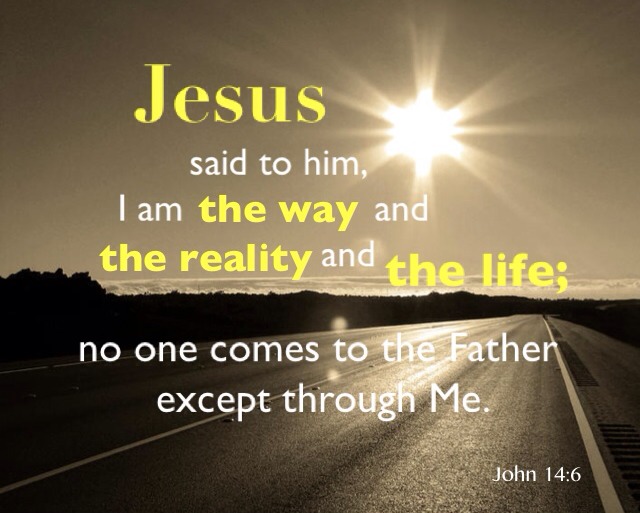 This is the most important step in your eternal life's journey…your ability to choose.
Okay, I pray that you will without preconceived ideas hear the heart of this author's message for it stems from a deep seated love of all mankind. Thank you for your time.
Again, what say ye to the challenge on the table? Are you awake and now clearing the crust out of your eyes to rise up and make a positive individual and worldwide change or are you still in your cave asleep hoping that winter never ends? Yes, this is a life changing choice to make and one that can be awkward initially, maybe even scary because it requires coming out of a comfort zone. The question still remains and even all creation realizes that the choice must be made to wake up and get moving with a productive, positive, and rebuilding life's work.
The Thankful Revolution rejoices with you and looks forward to continuing to encourage, edify, educate, and inspire as we traverse along our life's pathway and choices. Enjoy the journey!
Continue to stay tuned for more on the meaning of LIFE as we explore Biblical Truths one word at a time, one scripture at a time, one moment in time, …let's eat that daily bread! Selah, Shalom, Amen Indeed ❤ Miriam a.k.a. Essence of Myrrh Proverbs 3:5-6 Subscribe, Bookmark, Save, Share, Comment, Like, and Enjoy how N.O.W. = New-Beginnings is our Witness can be yours today through one daily Myrrhism Word/Message at a time.
Check out Our Blog: https://thethankfulrevolution.com/blog/
P.S. Remember, to help us navigate through this life and enjoy a new life that one being eternal with God our Father; we have to make a decision N.O.W. = New Beginnings is our Witness. Below provides a prayer that you can ask the Lord to become your Redeemer, Healer, Savior, your everything to help you on your personal life's journey – even though it may be bitter some times with God He always sweetens your steps. Love you always! Miriam aka Essence of Myrrh Proverbs 3:5-7.