God desired man to be O.N.E. with him from Beginning.  The O.N.E. is His Original Narrative Executed and that O.N.E. evolved and embodies through Jesus being the  O.N.E. we need to R.U.S.H. (Redeemer, Unitor, Savior, and Healer) to so that we can inherit God's original plan and concept for our life and that life being more abundant.
It is God's desire that we be married to Him in a holy and everlasting union.  He desires that we always are in a loving relationship that is nurturing, satisfying and ecstatically pleasing.
This plan that is our destiny is God's original concept for His creation – His sons and daughters – that are called to be His heritage and Kingdom citizens.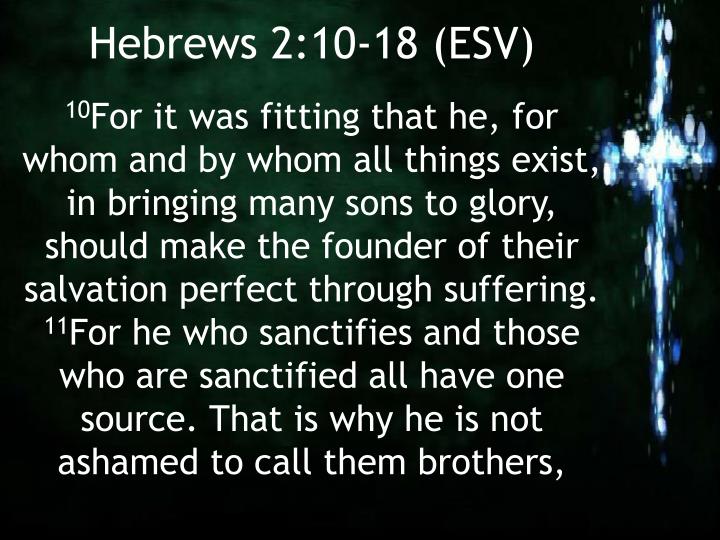 God's desire is that we remain in concert with Him eternally.  In order to achieve this union there has to be an avenue so that sin won't block us from abiding with Him.  That ONE WAY is Jesus.  He has been made the pathway to eternal life and His sacrifice covers everyone's sin (past, present, and future).  The way to ensure that you are living the abundant life permanently here on Earth as it is in Heaven is by accepting Christ as your mediator, savior, redeemer, and pathway to God's eternal life in Heaven with Him.
You are invited to follow your heart to God through accepting Jesus as your personal Lord and Savior.  Just let Him in to cleanse, deliver, and liberate you today and forevermore.  Amen