While working on updating this website; I inadvertently erased a key feature. Well, instead of being in despair; I have chosen to press forward knowing that all things work out for my good because I love the Lord! This is God's promise for me whether it is a small situation like website mishaps or a larger peril such as unemployment, terminal illness, and homelessness.
"God can make miracles out of messes and mistakes when we have a positive attitude and believe all things are possible with God."— Joyce Meyer
There will always be opportunities to get in a slump and stay gloomy; but what is the point. If we remain calm and reliant on God's promise for us; perhaps the BETTER options present itself to us.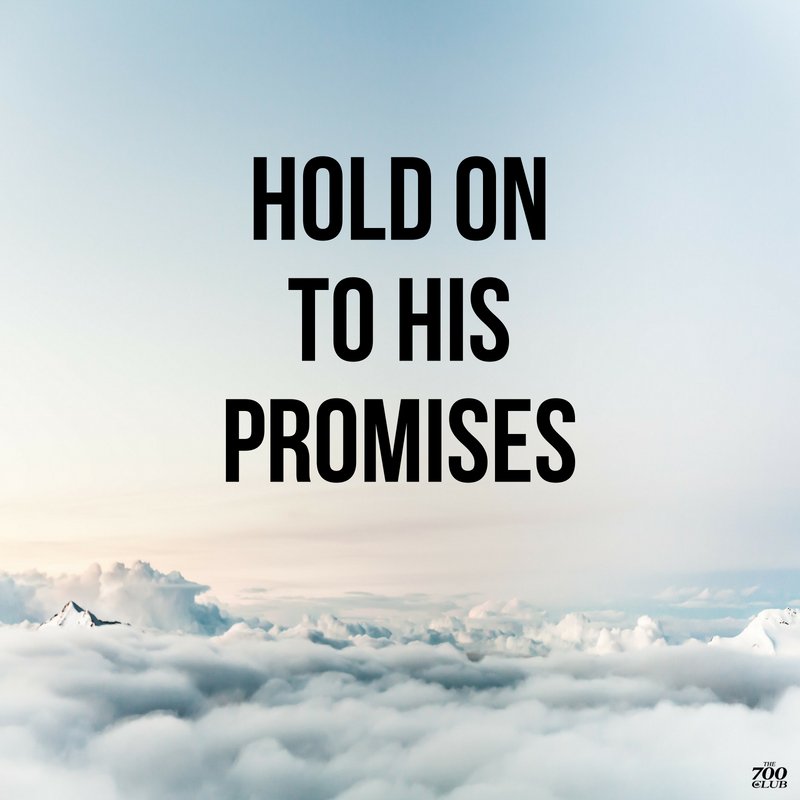 I believe that as I am energized to expand my borders beyond this mere website to engage all humanity into adopting a worldwide attitude of Thanksgiving; this mere snag for my website blooper will not alter the course of my destiny. God wants me to have life and my life MORE Abundant than before. So, I will continue on plugging away to edit and seek out the best options for my life and all who align with The Thankful Revolution. Have an awesome rest of your day! Love to all ~ Miriam aka Essence of Myrrh Proverbs 3:5-8