Last week we explored how in our lives, "Shift Happens!"
We all go through transitions and when this occurs ideally being flexible is mandatory.  It is crucial not to remain rigid when we go through changes so the key is remaining Fluid.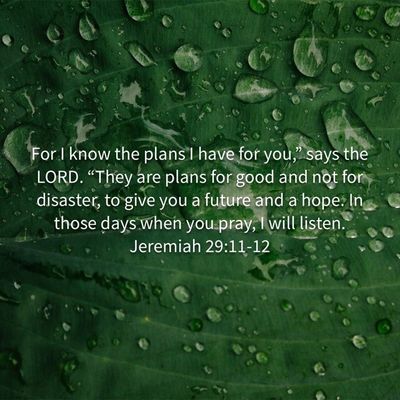 When I think of being fluid, I believe it means we are flexible and able to be molded during times of extreme pressure.
The literal definition of Fluid is below:
a 

substance, 

as a 

liquid 

or 

gas, 

that 

is 

capable 

of 

flowing 

and 

that 

changes 

its 

shape 

at a 

steady 

rate 

when 

acted 

upon 

by a 

force 

tending 

to 

change 

its 

shape
Fluid as an Adjective
pertaining to a substance that easily changes its shape; capable of flowing.
consisting of or pertaining to fluids.
changing readily; shifting; not fixed, stable, or rigid:fluid movements.
It is important to realize that we daily experience something that causes pressure and change.  The ability to maneuver successfully when under pressure helps us to realize our ultimate goals.  Just because there is opposition to your dream, doesn't mean it should be deferred, destroyed, or denied.  Push through the pressure and embrace forward progression – one step at a time.  Don't get weary in well doing for you shall reap if you continue to remain faithfully focused.
Rain storms fall and create opportunities to hydrate the earth so new growth can occur.  Likewise, when the deluge of adversity drops upon our lives, instead of groaning in despair that we got wet; let us embrace the new life growth that happens in the aftermath.
We are built for resilience.  We are God's handiwork, so let us continue to remind ourselves that through the fire we will come out as pure gold.  The diamond in the rough happens through pressure.
Continue to drink in the water of life – God's word and His faithful promises for our lives will create in us more agility to cope in times that may be unexpected, overwhelming, and unforeseen.  If we have the characteristic of water – fluid – we can survive and thrive in any environment.
Fluidity is the key of life.
1 Peter 1:7 (NLT), "These trials will show that your faith is genuine. It is being tested as fire tests and purifies gold—though your faith is far more precious than mere gold. So when your faith remains strong through many trials, it will bring you much praise and glory and honor on the day when Jesus Christ is revealed to the whole world."
The Thankful Revolution rejoices with you and looks forward to continuing to encourage, edify, educate, and inspire as we traverse along our life's pathway and choices.  Enjoy the journey!
Continue to stay tuned for more on the meaning of LIFE as we explore Biblical Truths one word at a time, one scripture at a time, one moment in time, …let's eat that daily bread! Selah, Shalom, Amen Indeed ❤ Miriam a.k.a. Essence of Myrrh Proverbs 3:5-6  Subscribe, Bookmark, Save, Share, Comment, Like, and Enjoy how N.O.W. = New-Beginnings is our Witness can be yours today through one daily Myrrhism Word/Message at a time.